Dr. Jill Daus
Orthodontic Specialist
GDC: 208352
GDC: 208352
At elleven Dental Wellness, Jill is a valued member of the orthodontic team providing all types of orthodontics with a specialist interest in Lingual (the 'ultimate invisible') braces. She has also mastered our unique SureSmile Technology providing both her adult and child patients; with time efficient and precise finishing.
Jill graduated from the University of Aachen in Germany, which is one of Europe's leading institutions for science and research, and then completed her doctorate in dentistry at University of Cologne, Germany.
Following this, she carried out her first two years of her specialist training course in orthodontics in Dormagen, Germany and then went on to complete her last year at Guy's Hospital (King's College London). She is currently working in the Orthodontic Department at Guy's Hospital teaching postgraduates.
She is an active member of the British Orthodontic society (BOS) and the British Lingual Orthodontic Society (BLOS).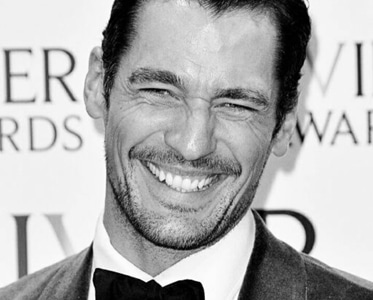 "Never before have I actually looked forward to the dentist, however, elleven Dental provide such a calming, relaxed and professional environment and service, every visit is a true pleasure, which ends with brilliant results."
"Amazing. If I was in the den I would definitely be in!"
"The team at elleven are brilliant, really welcoming and always make me feel at ease."
"Thanks so much – you are all so talented."

Contact Us
Please complete the form below and a member of our team will be in touch as soon as possible.

Contact Us
Please complete the form below and a member of our team will be in touch as soon as possible.

Clinical Consultation
£240
At elleven

Thorough clinical examination

Relevant x-rays

Detailed treatment plan discussion

Report
Complementary Virtual Consultation
*
In the comfort of your home

Photographs sent by you

No x-rays

Provisional treatment plan discussion

( No treatment can be provided without a follow up clinical consultation £190)

*£50 REFUNDABLE DEPOSIT REQUIRED, TERMS APPLY.

Information On Our COVID-19 Procedures
Please click here to view our policy document which provides an overview of the operating procedures that will be followed to provide a safe environment to patients and staff despite COVID-19.