Dr. Tiago Pimental
Specialist Interest in Endodontics
GDC: 236284
GDC: 236284
Tiago is a dentist with practice limited to Endodontics. After graduating from the University of Coimbra, Portugal, he worked in general dental practice and carried out further training in different areas being awarded a postgraduate certificate in Advanced Oral Surgery in 2008 and one in Implantology.
He moved to the UK to further his training in Endodontics and was awarded a MSc in Endodontics with distinction in 2016 at King's College London. He is currently embarking on his 4-year specialist training at the same institution, which he hopes to complete in 2020.
This training and his experience allow him to offer a variety of treatments to manage complex endodontic problems, while combining a thorough understanding of the Restorative treatment to achieve lasting results.
Tiago has also been involved in supervising undergraduate and postgraduate students at King's College London and he enjoys research in the field of Endodontics.
He will be an integral part of our multidisciplinary team here at elleven Dental Wellness.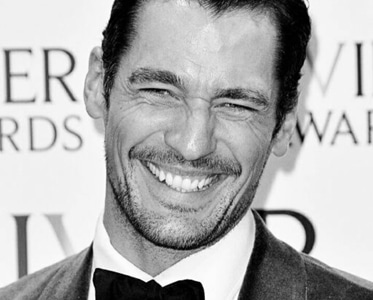 "Never before have I actually looked forward to the dentist, however, elleven Dental provide such a calming, relaxed and professional environment and service, every visit is a true pleasure, which ends with brilliant results."
"Amazing. If I was in the den I would definitely be in!"
"The team at elleven are brilliant, really welcoming and always make me feel at ease."
"Thanks so much – you are all so talented."

Contact Us
Please complete the form below and a member of our team will be in touch as soon as possible.

Contact Us
Please complete the form below and a member of our team will be in touch as soon as possible.

Clinical Consultation
£240
At elleven

Thorough clinical examination

Relevant x-rays

Detailed treatment plan discussion

Report
Complementary Virtual Consultation
*
In the comfort of your home

Photographs sent by you

No x-rays

Provisional treatment plan discussion

( No treatment can be provided without a follow up clinical consultation £190)

*£50 REFUNDABLE DEPOSIT REQUIRED, TERMS APPLY.

Information On Our COVID-19 Procedures
Please click here to view our policy document which provides an overview of the operating procedures that will be followed to provide a safe environment to patients and staff despite COVID-19.