Lost
Filling
A lost dental filling can be caused my many different reasons.
This can be due to:
Biting into hard and sticky foods
Old fillings that wear away with time
An fillings that may have been temporarily repaired
A temporary filling left in place for too long
Newly formed decay underneath the filling that has enlarged the void
Patients may find that a lost fillings could:
Lead to sensitivity to hot and cold foods and drinks due to the exposure of underlying tooth structure
They may find that food gets stuck in the void
They may also find the tooth is now sharp and cutting into their tongue or cheek
Whilst patients are waiting for their appointment, their are a few easy things they can do to help protect the tooth:
Apply temporary dental cement – to cover sensitive parts of the tooth and protect the tooth by acting as a barrier, providing temporary relief. This can be purchased from your local pharmacy
An examination from your general dentist will diagnose the reason for your lost filling and then they will devise a treatment plan to rectify the problem.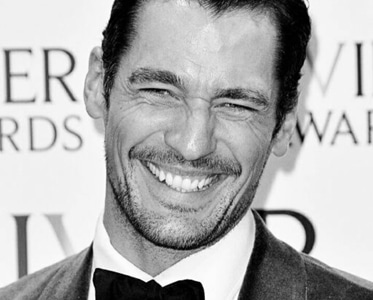 "Never before have I actually looked forward to the dentist, however, elleven Dental provide such a calming, relaxed and professional environment and service, every visit is a true pleasure, which ends with brilliant results."
"Amazing. If I was in the den I would definitely be in!"
"The team at elleven are brilliant, really welcoming and always make me feel at ease."
"Thanks so much – you are all so talented."

Contact Us
Please complete the form below and a member of our team will be in touch as soon as possible.

Contact Us
Please complete the form below and a member of our team will be in touch as soon as possible.

Clinical Consultation
£240
At elleven

Thorough clinical examination

Relevant x-rays

Detailed treatment plan discussion

Report
Complementary Virtual Consultation
*
In the comfort of your home

Photographs sent by you

No x-rays

Provisional treatment plan discussion

( No treatment can be provided without a follow up clinical consultation £190)

*£50 REFUNDABLE DEPOSIT REQUIRED, TERMS APPLY.

Information On Our COVID-19 Procedures
Please click here to view our policy document which provides an overview of the operating procedures that will be followed to provide a safe environment to patients and staff despite COVID-19.