Swelling
& Infection
Facial swelling in today's dentistry is thankfully quite rare.
If patients are left untreated with chronic infections that are long-standing, they can develop into serious facial swellings.
It is imperative that the mouth is kept clean and healthy, as swelling and infection can lead to serious issues.
The main causes of infections can include:
Long-standing deep dental decay
Gum disease
Partially erupted teeth or wisdom teeth
Mouth ulcers
Underlying medical conditions and deficiencies
Trauma to the face
Patients will often need antibiotics or local resolution of the infected area. The prognosis of the offending tooth is often poor with such a high level of infection and treatment would vary from root canal treatment to simply extracting the tooth and allowing the infection to drain.
Prevention is the key with regular checkups, and following your dentist's treatment recommendations.
Call Our Team to Discuss Today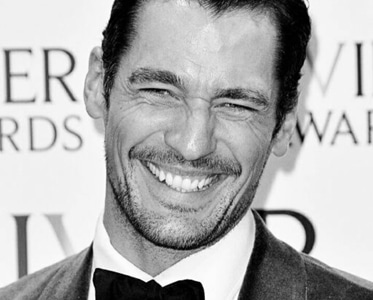 "Never before have I actually looked forward to the dentist, however, elleven Dental provide such a calming, relaxed and professional environment and service, every visit is a true pleasure, which ends with brilliant results."
"Amazing. If I was in the den I would definitely be in!"
"The team at elleven are brilliant, really welcoming and always make me feel at ease."
"Thanks so much – you are all so talented."

Contact Us
Please complete the form below and a member of our team will be in touch as soon as possible.

Contact Us
Please complete the form below and a member of our team will be in touch as soon as possible.

Clinical Consultation
£240
At elleven

Thorough clinical examination

Relevant x-rays

Detailed treatment plan discussion

Report
Complementary Virtual Consultation
*
In the comfort of your home

Photographs sent by you

No x-rays

Provisional treatment plan discussion

( No treatment can be provided without a follow up clinical consultation £190)

*£50 REFUNDABLE DEPOSIT REQUIRED, TERMS APPLY.

Information On Our COVID-19 Procedures
Please click here to view our policy document which provides an overview of the operating procedures that will be followed to provide a safe environment to patients and staff despite COVID-19.