New
/ Direct
Access Patients
Speak to our Hygienists - directly.
At elleven Dental Wellness, we are delighted to be able to offer Direct Access Hygiene for patients.
Our Direct Access system means even if a person is not an elleven Dental Wellness patient they can make an appointment with our Hygienists. 
This is popular with people who may not live in London and need their teeth and gums cleaned.
Your initial comprehensive appointment is likely to be different to any hygiene appointment you have previously experienced.
This appointment will include:
A thorough medical and dental history

A thorough periodontal screening

An assessment of your current oral hygiene regime

A prediction of your future periodontal risk

Tailored oral hygiene instructions and advice

Thorough treatment involving removal of soft plaque, hard calculus deposits

The use of state of the art Airflow for stain removal

Any future recommendations of products and tailored hygiene plan

Any recommendations to see a periodontist if gum disease is detected that is beyond the realms of just hygiene treatment
Call Our Team to Discuss Today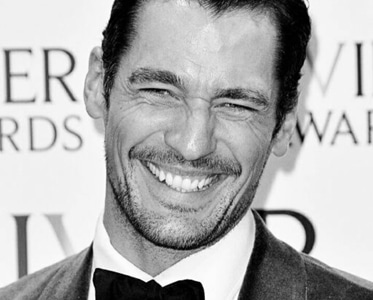 "Never before have I actually looked forward to the dentist, however, elleven Dental provide such a calming, relaxed and professional environment and service, every visit is a true pleasure, which ends with brilliant results."
"Amazing. If I was in the den I would definitely be in!"
"The team at elleven are brilliant, really welcoming and always make me feel at ease."
"Thanks so much – you are all so talented."

Contact Us
Please complete the form below and a member of our team will be in touch as soon as possible.

Contact Us
Please complete the form below and a member of our team will be in touch as soon as possible.

Clinical Consultation
£240
At elleven

Thorough clinical examination

Relevant x-rays

Detailed treatment plan discussion

Report
Complementary Virtual Consultation
*
In the comfort of your home

Photographs sent by you

No x-rays

Provisional treatment plan discussion

( No treatment can be provided without a follow up clinical consultation £190)

*£50 REFUNDABLE DEPOSIT REQUIRED, TERMS APPLY.

Information On Our COVID-19 Procedures
Please click here to view our policy document which provides an overview of the operating procedures that will be followed to provide a safe environment to patients and staff despite COVID-19.