Dr. Tara Francis
Facial Aesthetics
GDC: 254519
GDC: 254519
Since graduating as a dentist from King's College London, Dr Tara has helped many patients achieve their desired aesthetic goals. Dr Tara prides herself on her ability to help even the most anxious patients feel calm, and provides a welcoming and relaxed environment. Constantly with all patient's best interest at heart, she provides an honest and strategic approach to her work.
Dr Tara has a particular talent for facial aesthetics, and is fully certified to provide a wide range of treatments from anti-wrinkle injections, dermal fillers, facial threads, fat dissolving injections, skin care, and scalp micropigmentation.
Dr Tara understands the importance of broadening and improving her skills, and is constantly adding to the list of treatments that can be confidently offered to her patients. By continually attending advanced training courses, she ensures her skills and knowledge are repeatedly refreshed and updated so she can provide expert safe and ethical treatment.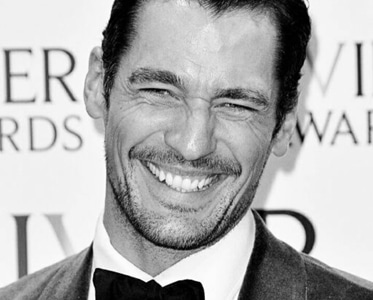 "Never before have I actually looked forward to the dentist, however, elleven Dental provide such a calming, relaxed and professional environment and service, every visit is a true pleasure, which ends with brilliant results."
"Amazing. If I was in the den I would definitely be in!"
"The team at elleven are brilliant, really welcoming and always make me feel at ease."
"Thanks so much – you are all so talented."

Contact Us
Please complete the form below and a member of our team will be in touch as soon as possible.

Contact Us
Please complete the form below and a member of our team will be in touch as soon as possible.

Clinical Consultation
£240
At elleven

Thorough clinical examination

Relevant x-rays

Detailed treatment plan discussion

Report
Complementary Virtual Consultation
*
In the comfort of your home

Photographs sent by you

No x-rays

Provisional treatment plan discussion

( No treatment can be provided without a follow up clinical consultation £190)

*£50 REFUNDABLE DEPOSIT REQUIRED, TERMS APPLY.

Information On Our COVID-19 Procedures
Please click here to view our policy document which provides an overview of the operating procedures that will be followed to provide a safe environment to patients and staff despite COVID-19.