Dr. Nishma Patel
Oral Surgeon
DC: 177828 BDS
DC: 177828 BDS
MFDS RCS Ed, M. Oral Surg
MFDS RCS Ed, M. Oral Surg
Nishma is a specialist Oral Surgeon and is a very valued member of our clinical specialist team here at elleven.
Nishma qualified from King's College London Dental School and she has since dedicated her career to Oral Surgery. Nishma undertook accredited Oral Surgery specialist training at Guy's Dental Hospital and upon completion was awarded Membership in Oral Surgery with the Royal College Of Surgeons.
Her specialist interest in removal of impacted wisdom teeth. She can perform a wide range of surgical procedures including dental extractions, apicectomy, cyst removal and soft tissue surgery. She also has experience in the management of temporomandibular joint dysfunction. Nishma is qualified in intravenous sedation for treatment of anxious patients and is a certified practitioner of acupuncture.
Nishma is a member of the British Association of Oral Surgeons and Royal College of Surgeons of England. She has a number of peer reviewed publications and has been invited to national and international conferences to present her research in Oral Surgery. She is currently a Locum Consultant at the Eastman Dental Institute involved in training postgraduates in Oral Surgery. She will be an asset to the multidisciplinary team here at elleven supporting us with her immense surgical skills.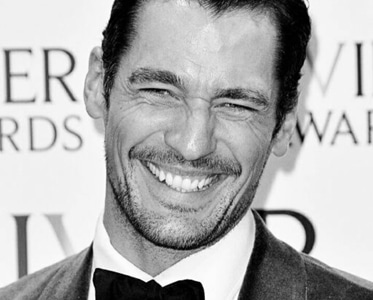 "Never before have I actually looked forward to the dentist, however, elleven Dental provide such a calming, relaxed and professional environment and service, every visit is a true pleasure, which ends with brilliant results."
"Amazing. If I was in the den I would definitely be in!"
"The team at elleven are brilliant, really welcoming and always make me feel at ease."
"Thanks so much – you are all so talented."

Contact Us
Please complete the form below and a member of our team will be in touch as soon as possible.

Contact Us
Please complete the form below and a member of our team will be in touch as soon as possible.

Clinical Consultation
£240
At elleven

Thorough clinical examination

Relevant x-rays

Detailed treatment plan discussion

Report
Complementary Virtual Consultation
*
In the comfort of your home

Photographs sent by you

No x-rays

Provisional treatment plan discussion

( No treatment can be provided without a follow up clinical consultation £190)

*£50 REFUNDABLE DEPOSIT REQUIRED, TERMS APPLY.

Information On Our COVID-19 Procedures
Please click here to view our policy document which provides an overview of the operating procedures that will be followed to provide a safe environment to patients and staff despite COVID-19.