Dr. Marcela Sanchez
Aesthetic and Restorative Dentist
GDC: 24915
GDC: 24915
Marcela is one of our key members of the Aesthetic and Restorative team at elleven.
Originally from Colombia, she graduated from the prestigious Antioquia University in Medellin with a First-Class Honours degree in Dentistry. In 2008 Marcela decided to come to London initially only planning to stay for a sabbatical but her plans quickly changed. She decided to stay and made London her home.
Since then she has dedicated a lot of time developing her clinical skills with an emphasis on patient experience using techniques to manage anxious and nervous patients.
Her main area of interest lies in cosmetic and conservative dentistry (minimally invasive) but she also provides a wide range of routine dental care procedures including restorative treatments and dental emergencies, however teeth whitening, composite bonding, veneers, dental crowns and composite restorations (white fillings) are part of her everyday practice.
Marcela is a caring and enthusiastic professional, very passionate about dentistry and constantly striving for excellence. Her kind and friendly approach and her warm personality help patients feel comfortable and at ease.
"I love dentistry and I am very passionate about what I do. Delivering high quality dental care to my patients, in a relaxed environment is my main goal. To me, Dentistry is not just about teeth; it's about the relationship you build with your patients".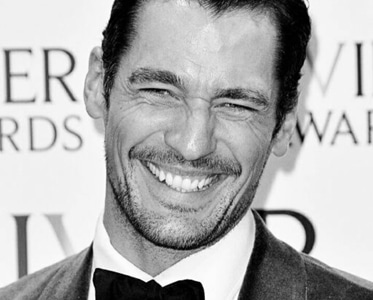 "Never before have I actually looked forward to the dentist, however, elleven Dental provide such a calming, relaxed and professional environment and service, every visit is a true pleasure, which ends with brilliant results."
"Amazing. If I was in the den I would definitely be in!"
"The team at elleven are brilliant, really welcoming and always make me feel at ease."
"Thanks so much – you are all so talented."

Contact Us
Please complete the form below and a member of our team will be in touch as soon as possible.

Contact Us
Please complete the form below and a member of our team will be in touch as soon as possible.

Clinical Consultation
£240
At elleven

Thorough clinical examination

Relevant x-rays

Detailed treatment plan discussion

Report
Complementary Virtual Consultation
*
In the comfort of your home

Photographs sent by you

No x-rays

Provisional treatment plan discussion

( No treatment can be provided without a follow up clinical consultation £190)

*£50 REFUNDABLE DEPOSIT REQUIRED, TERMS APPLY.

Information On Our COVID-19 Procedures
Please click here to view our policy document which provides an overview of the operating procedures that will be followed to provide a safe environment to patients and staff despite COVID-19.