Wisdom
Teeth
Interestingly most people don't have all four of the their wisdom teeth.
Wisdom teeth are the third set of molars, which some people between the ages of 18 and 25 develop.
Most people's jaws are fully grown by the age of 18 often their may not have enough room to emerge into the mouth.
If wisdom teeth do not erupt into their correct position in the mouth then they can become impacted and cause the following:
Partially covered by gum which can be a food trap and become inflamed and painful
Pain in the jaw whilst trying to erupt
Increased tooth decay as cleaning can be harder
Develop cysts around them
They can become severely infected causing facial swelling and a fever
If you experience any of the above, then we would recommend that the best clinician to see would be our Oral Surgeons for a consultation. They follow the NICE UK regulations which would guide them in providing you with the best possible options.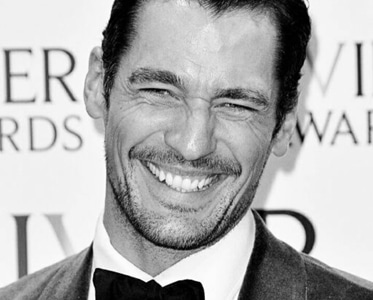 "Never before have I actually looked forward to the dentist, however, elleven Dental provide such a calming, relaxed and professional environment and service, every visit is a true pleasure, which ends with brilliant results."
"Amazing. If I was in the den I would definitely be in!"
"The team at elleven are brilliant, really welcoming and always make me feel at ease."
"Thanks so much – you are all so talented."

Contact Us
Please complete the form below and a member of our team will be in touch as soon as possible.

Contact Us
Please complete the form below and a member of our team will be in touch as soon as possible.

Clinical Consultation
£240
At elleven

Thorough clinical examination

Relevant x-rays

Detailed treatment plan discussion

Report
Complementary Virtual Consultation
*
In the comfort of your home

Photographs sent by you

No x-rays

Provisional treatment plan discussion

( No treatment can be provided without a follow up clinical consultation £190)

*£50 REFUNDABLE DEPOSIT REQUIRED, TERMS APPLY.

Information On Our COVID-19 Procedures
Please click here to view our policy document which provides an overview of the operating procedures that will be followed to provide a safe environment to patients and staff despite COVID-19.